High performance composites
We are the filament winding specialists
Fibear is specialised in filament winding high performance carbon and glass fibre composite components and tubing. Over the past decades we have designed and delivered components and ready to use products across various industries. When superior strength, high precision and low weight are needed, our team of fearless engineers and advanced filament winding production line are ready to serve.
Composites for the most demanding use cases
Filament winding is an ideal production process when high strength and stiffness at low weight are priorities. We are able to produce tubes and pipes with circular, oval and triangular cross sections. Our composite components are widely used across various industries and we manufacture finished products such as high-end baseball bats, advanced golf club shafts and ski poles.
Industrial components
We design and craft durable and light weight composite components for industrial and machinery use e.g.
Pipes & Tubes
Driveshafts
High pressure tubes
Symmetrical and non-symmetrical cylinders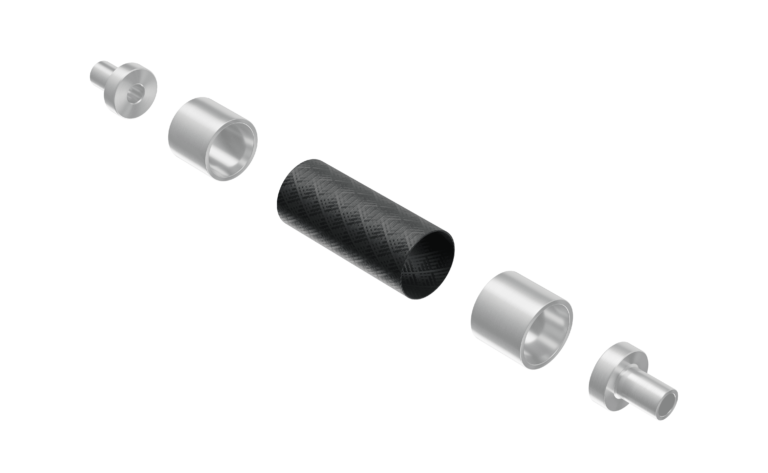 Sporting goods
As a result of our R&D we are able craft lighter and more durable goods for athletes and sports companies who want to take the game further e.g.
Baseball bats
Golf club shafts
High performance ski poles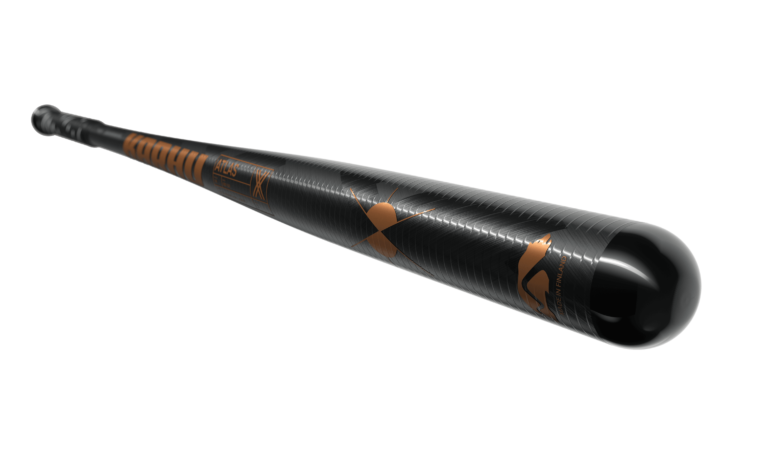 DIY
We have carbon and composite tubing stocked for your DIY needs. The following sizes are always available:
26mm x 1500mm
32mm x 1500mm
36mm x 1500mm
40mm x 1500mm
Usually we also have other sizes in stock. Send us a message and lets see what we can do for you.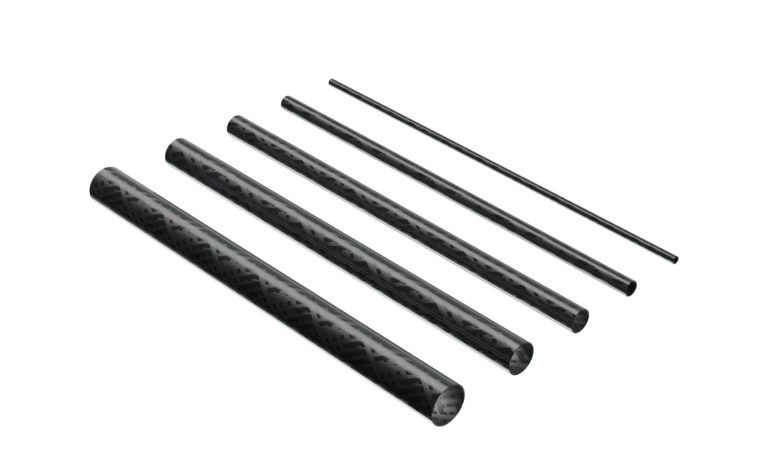 Custom solutions
Do you have something more special in mind?
We aim to fulfil bespoke orders with no minimum order quantities. We are able to design and manufacture  products to meet specified dimension and performance requirements using modern CAD and FEA software.
Contact us and let's find out what we our designers and engineers could do for you.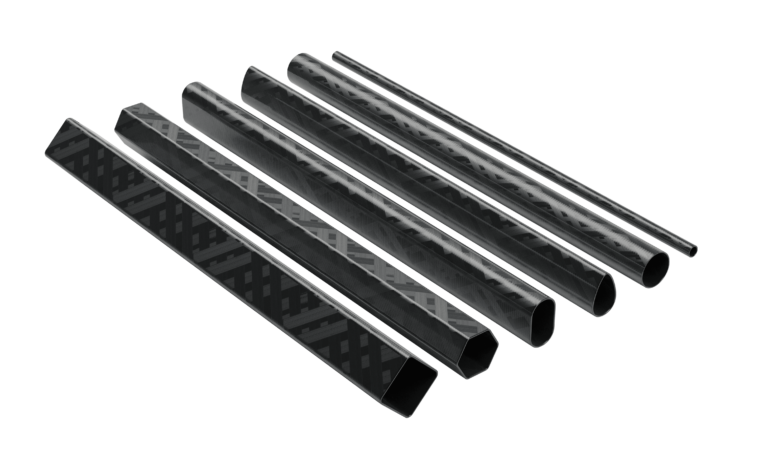 We always strive to produce the optimal product for each application. R&D is at the core of everything we do, and our engineers are constantly exploring new ways to utilize the benefits offered by composite materials. The filament winding process offers numerous benefits and advantages – below are a few examples which are particularly suited to our production line:
building elongated products
components subjected to dynamic loading
products which require tailored stiffness properties along the length
replacing legacy metal components with lighter options
adding a composite shell to containers for improved strength and reduced weight
We are able to accommodate orders with small production runs, or even single parts for rapid prototyping and testing. In addition to glass and carbon, filament wound products can be produced with aramid and natural fibres.
Lilli, Pentti

CEO

+358 20 155 0093

Peltola, Sebastian

Production Manager

+358 20 155 0096

Clark, Alex

R&D Engineer

+358 45 340 40 97
Workshop in Finland — delivering worldwide
Our workshop and showroom are located in Porvoo, Finland. Just 30 minutes from Helsinki.